National Energy Conservation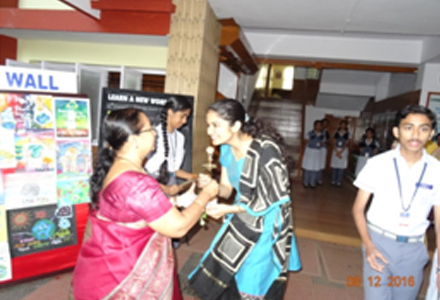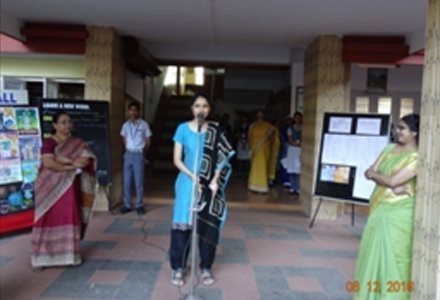 December 14th is National Energy Conservation. The day began with an awareness talk on conserving energy and followed by the students of entire school pledging to conserve energy. This was followed by a slogan writing competition. The entire school expressed their concern and solidarity by switching off all lights and fans for nearly one and half hours. An energy audit was carried out by the Eco club members to create awareness about energy consumption in the Vidyalaya.
The Centenary year of Cubs and Bulbul was observed in the Vidyalaya.
Alumini:- Bhadra Hrishikesh 2010-2011 batch student of the Vidyalaya was honoured by the school for securing the First Rank in BTech.Chemical Engineering of University, Calicut for the batch 2011-2015. She won the TCS best student award of 2015 batch among all disciplines of GEC Thrissur ,Kerala.